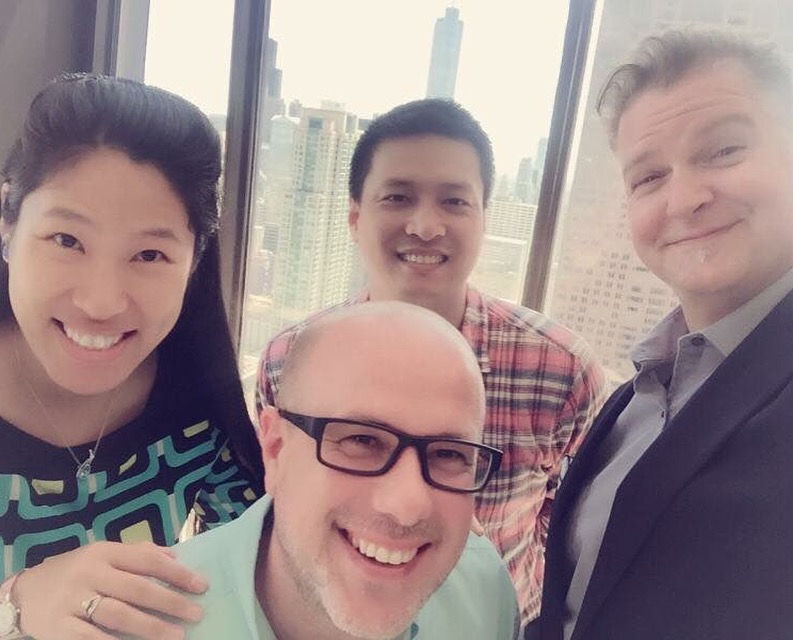 Some of the Smync Team including (L to R) Sunny Zhang, Director of Strategic Relations; Lee Zhu, Director of International Development; Jeff Ernst, CEO and Co-founder; Shawn Miller, CXO
Smync was founded by a small team that has over 50 years combined of digital marketing, social media and application development experience. Our team includes pioneers, including developers and business development in businesses like the first mobile social network (pre-Twitter), early stage crowdfunding PR, online reputation management, webcasting and web conferencing.
Our team has seen the beginning, evolution and revolution of social media and truly believes that there has been a shift to much of social media becoming broadcast and that the future is in building authentic relationships, amplifying your brand enthusiasts and ignite brand advocate movements that create sustainable success across your business that far exceeds what paid media provides.
Jeff Ernst
Co-Founder and CEO
Jeff is an experienced marketing, sales and technology leader that has built, grown and managed organizations of all sizes. With over 25 years of marketing, sales, strategy and management experience, Jeff was early in with digital marketing and has been in social media marketing for over 9 years, leading and consulting companies in all industries on best practices . A lifelong entrepreneur, Jeff has worked over 10 years in tech including B2B startups in webcasting, web conferencing and web development.
Kevin Smithwick
Co-Founder and CTO
Kevin has been a successful commercial full-stack application developer and architect for over a decade, with a broad background in application development and scalable structures. Kevin was the developer for the 1st mobile social network (yes, before Twitter), mySMSbuddy, that shared geo-location, pictures and messages as well as platforms for brands like Sony and one acquired by Southwest Air. Kevin's work has been featured at AWS Conferences and his experience with scalable development leads the infrastructure of Smync.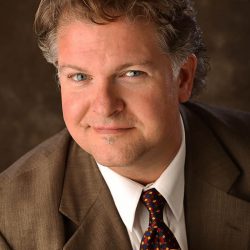 Shawn Miller
CXO
Shawn is a leading social media influencer with a wealth of experience in international business development, executive development and sales training.  Shawn has had over 25 years in building businesses and helping businesses break out of current cycles, understand the demands of the market and help coach executive teams to adapt. Shawn's background includes experience in the financial sector, Fortune 500 industrial companies, small business owner and local politics. Look for his book, The New Face of Your Brand coming in late 2016.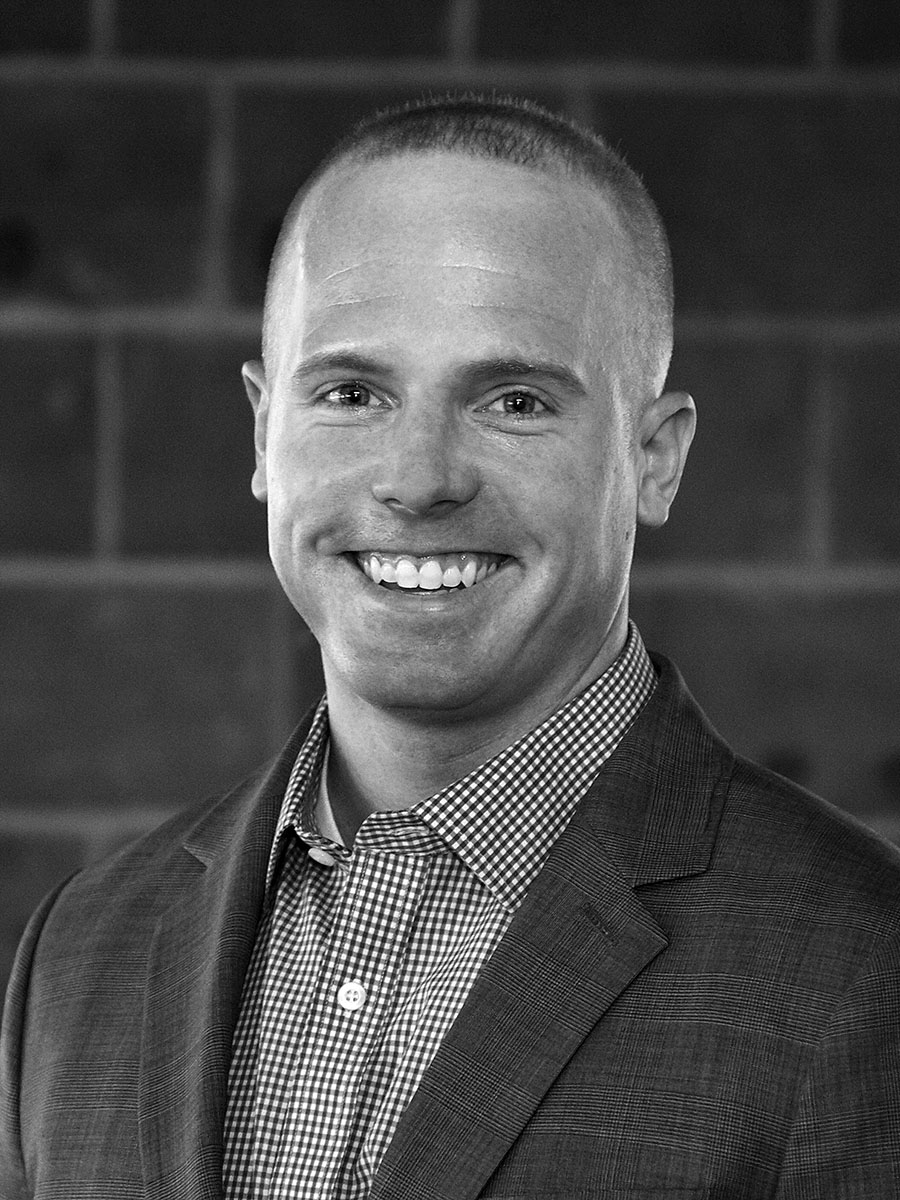 David Arnold
Born and raised in a small Western Nebraska town, David moved to Lincoln to pursue a Business Administration degree from Nebraska Wesleyan University and a Juris Doctorate from the University of Nebraska College of Law.
Following law school David took a position as the Deputy Communication Director for the Omaha Mayor's Office where he got a firsthand look at the inner workings of municipal government. In 2012, David was hired as the seventh employee of MindMixer – a civic tech startup founded by two Omahans – in the role of Account Manager where he worked with clients across the nation. Over the next two years, David helped create and lead the Client Services division which was tasked with the company's onboarding, support, and product utilization responsibilities. David saw Straight Shot as an opportunity to bring together his two passions – business and community building – and became the Managing Director in 2013.
Outside of work, David is active in the community by serving on the Greater Omaha Chamber's Board of Directors, the Omaha Public School's Career Education Advisory Council, the Advisory Board for The Entrepreneurship Legal Clinic at the University of Nebraska College of Law, as well as the Metcalfe Park Neighborhood Association.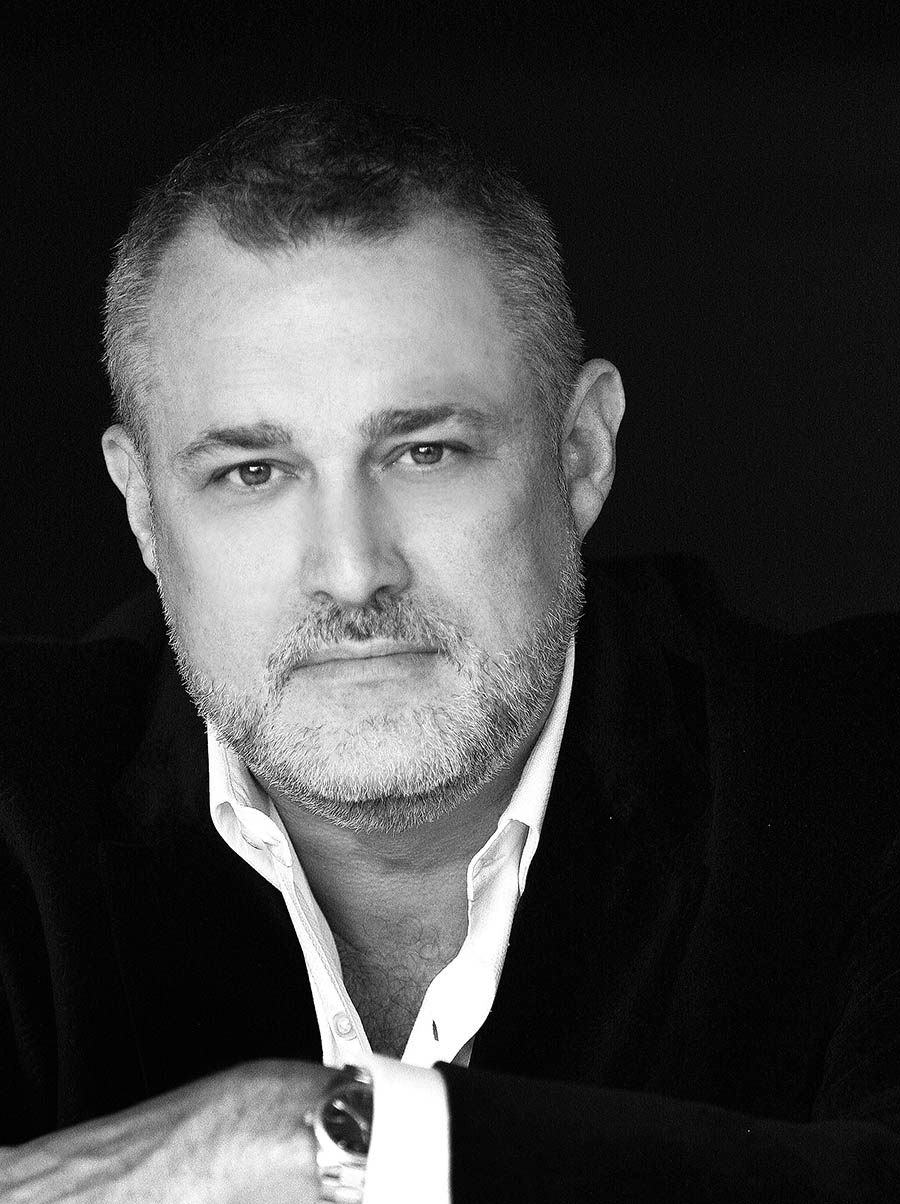 Jeffrey Hayzlett 
Jeffrey Hayzlett is a primetime television host of C-Suite with Jeffrey Hayzlett and Executive Perspectives on C-Suite TV, and business radio host of All Business with Jeffrey Hayzlett on CBS on-demand radio network Play.It. He is a global business celebrity, speaker, best-selling author, and Chairman of C-Suite Network, home of the world's most powerful network of C-Suite leaders. Hayzlett is a well-traveled public speaker, the author of two bestselling business books, The Mirror Test and Running the Gauntlet. His third book, Think Big, Act Bigger, releases September 2015. Hayzlett is one of the most compelling figures in business today.
Jeffrey is a leading business expert, cited in Forbes, SUCCESS, Mashable, Marketing Week and Chief Executive, among many others. He shares his executive insight and commentary on television networks like Bloomberg, MSNBC, Fox Business, and C-Suite TV. Hayzlett is a former Bloomberg contributing editor and primetime host, and has appeared as a guest celebrity judge on NBC's Celebrity Apprentice with Donald Trump for three seasons. He is a turnaround architect of the highest order, a maverick marketer and C-Suite executive who delivers scalable campaigns, embraces traditional modes of customer engagement, and possesses a remarkable cachet of mentorship, corporate governance, and brand building.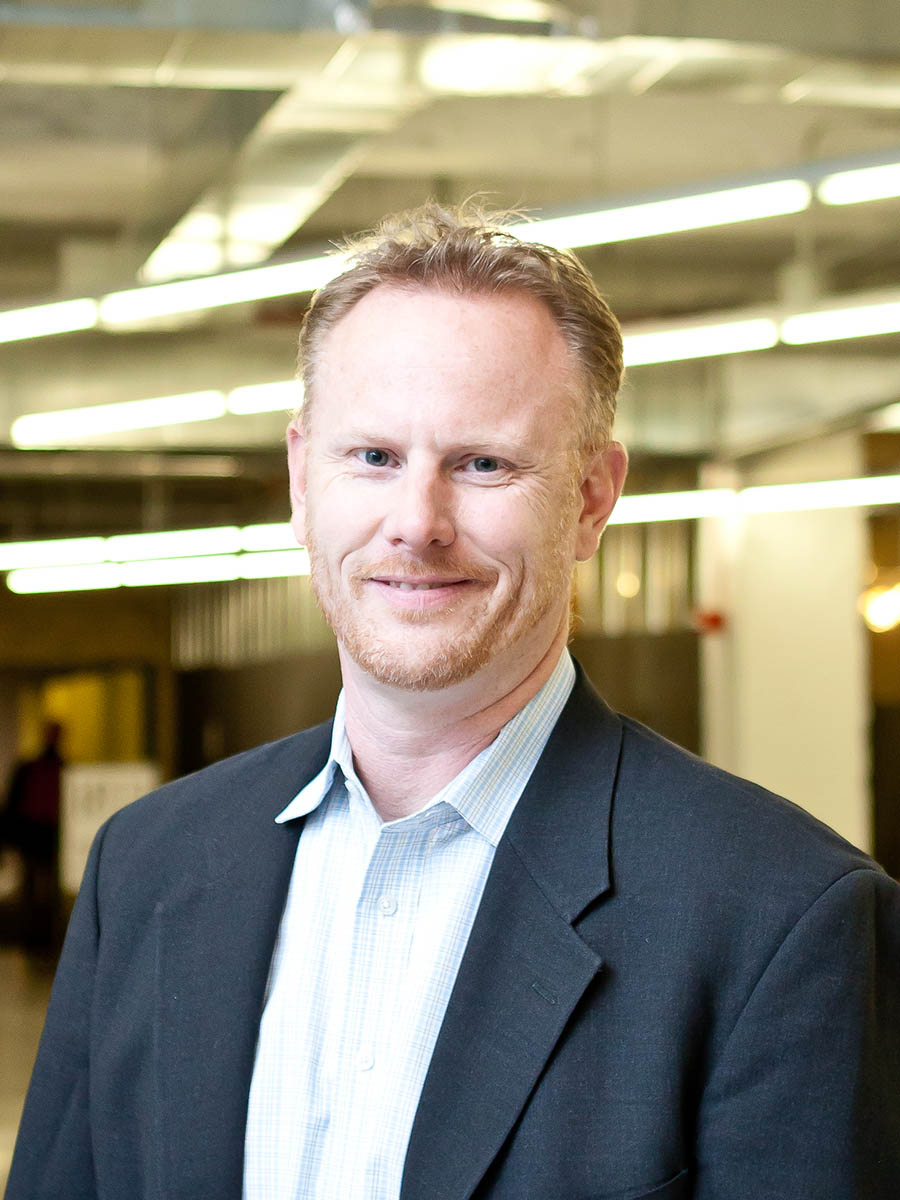 Bob Gillespie
Bob has over 25 years of experience in technology, leadership and operations. By providing solid leadership in a culture of innovation and creativity, his companies have created industry changing products and platforms. Companies Bob has founded have gone on to raise well over $25M in funding with an enterprise value of over $100M.
Bob is a Partner at Anka Capital Management, a Venture Capital firm focusing on emerging markets with a focus on Turkey. Bob has mentored over 25 Turkish early stage companies on global market expansion and growth strategies.
He is also the founder and CEO of Conference Software Solutions, a Software as a Solution (SaaS) company that make tradeshows, events and conferences easier to manage, providing tremendous return on investment for both organizers and attendees.
Prior to his current work, Bob's latest success was InContext Solutions, a company Co-Founded by Bob and two colleagues in 2009. InContext Solutions was named One of America's Most Promising Companies by Forbes, selected as one of the Rising Stars by the Illinois Technology Association, and selected from over 300 companies as the winner of the Up and Comer Award at the Chicago Innovation Awards by J.B. Pritzker and New World Ventures.
Bob has his MBA from the University of Chicago Booth School of Business with concentrations in Entrepreneurship and Finance.